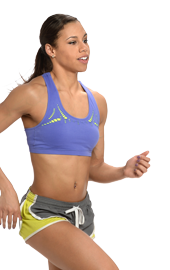 Ness City
Triathlon
Enjoy the real triathlon in the heart of the city. Open for everyone – individuals, relay teams and kids.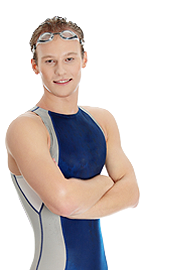 Ness City Triathlon
Teens
Category for 15 – 17 years old boys and girls.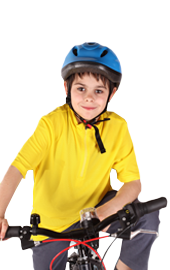 Kids
City Triathlon
Even kids can give it a try. Free of charge for all at least 6 years old.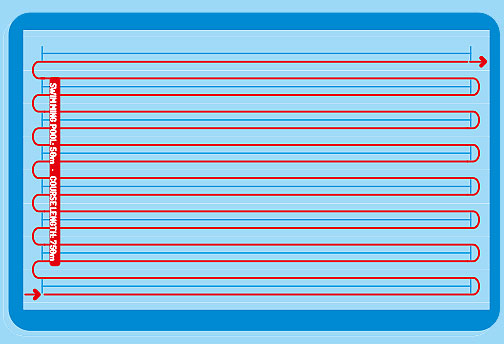 Swimming
- 750 m in 50m open-air swimming pool in the City park
- Each participant swims 15 x 50 m
- Order will be defined by organizer
- Starts in 10 sec intervals
- Elite athletes will swim only in one lane (they start all together)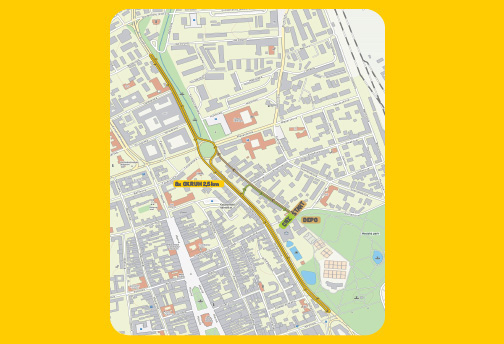 Cycling
- 20 km on fully asphalted road
- 2,5 km long road circuit with no cars, buses...
- Every participant has to finish 8 circuits

Course
Swimming
Course
Cycling
Course
Running